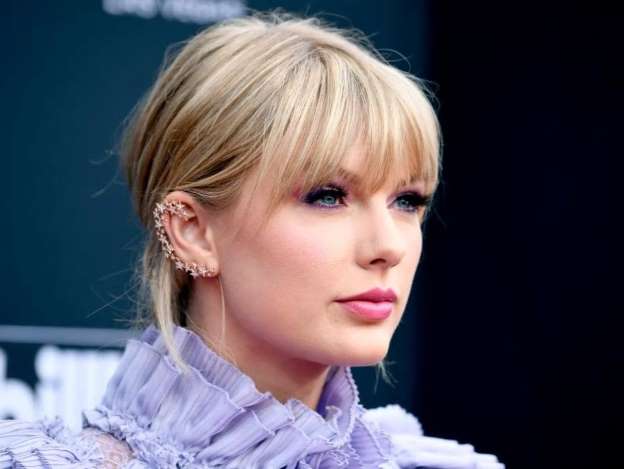 American singer, Taylor Swift has endorsed Democratic presidential candidate, Joe Biden for president as the elections draw nearer.
According to the singer, who announced her support via a tweet said she believes that under Joe Biden's administration, the United States "has a chance to start the healing process it so desperately needs."
She also believes Biden is better suited to steer the country through the coronavirus pandemic.
"Everyone deserves a government that takes global health risks seriously and puts the lives of its people first," Swift said.
"The only way we can begin to make things better is to choose leaders who are willing to face these issues and find ways to work through them."
See her tweets below
"https://twitter.com/taylorswift13/status/1313938080290803715?s=20
This comes few weeks after Dwayne Johnson also endorsed Joe Biden for President in the upcoming US elections.
The actor announced that he will be voting for the Democratic presidential candidate in a video on YouTube, where Johnson had a virtual conversation with Biden and Harris.
Source: Naija News