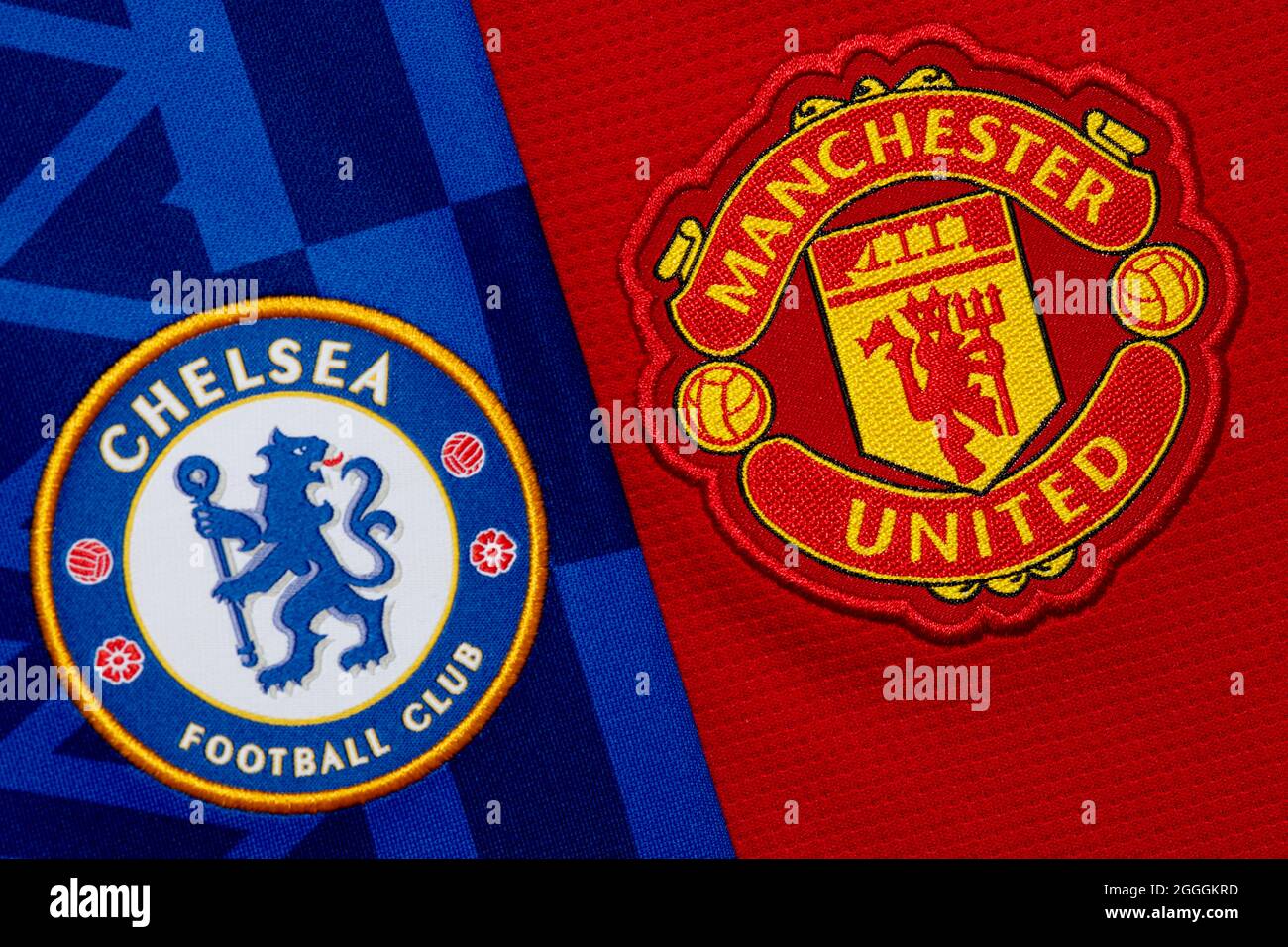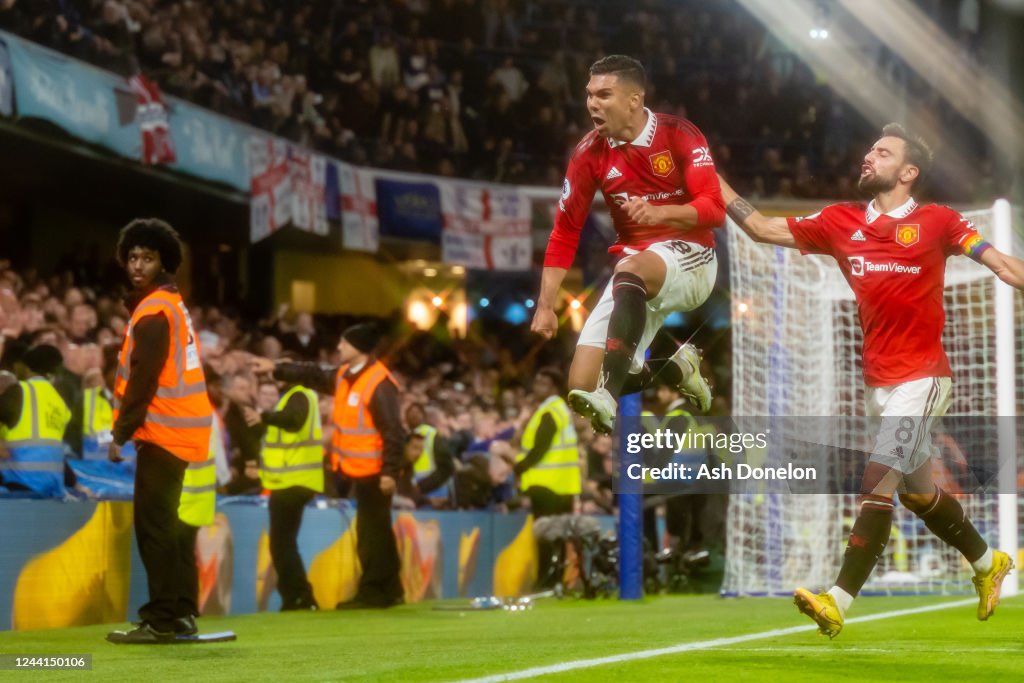 ive all those players you mentioned to Ole, Mourinho, and LVG, up to Moyes, they would have still performed below par in Man United…!
It's not all about spending big and buying players… It's about the unique ability to bring out the beast in them!
I can tell you for free that Paul Pogba, Anthony Martial, Alexis Sanchez, Angel Di Maria, Lukaku, etc, would have soared higher under Guardiola!
Hell, Antony and Sancho would be delivering far better than what you are seeing under Pep Guardiola!
There are coaches… And there is Pep Guardiola!!! Give the man his Guard of Honor!!!